HEY SMALL BUSINESS OWNERS
Does this sound like you?
You've tried your hand at bunch of digital marketing activity with varying levels of success. You probably don't quite have a cohesive digital marketing strategy in place (or you have the document and have no idea HOW to implement it!) so you're cherry picking stuff you know how to do, and flagging the rest.
DIY marketing has been your go-to approach but you've dabbled with some outsourcing and now you're wondering how to find a healthy middle ground.
And what's the middle ground? You don't necessarily want to keep your marketing in-house but you'd like to know enough to keep on top of what your outsourced marketer is telling you each month and have the option to bring activities in-house if/when required.

You need someone who can sort through all the noise and who will keep you honest with fortnightly catch ups and regular proddings.
Take Action in Your Marketing
You start by giving us access to all things digital marketing and let us have a look at what's really been going on.
We assess your performance to date, we document your highs and your lows, and come up with a no bullshit action list of what you need to focus on.
You take the action & analysis plan away and digest it before we cement our digital marketing friendship over three months - we push, prod and cheer you on to deliver your action plan.
Make no mistake, this isn't for the faint of heart, the timeline and delivery will be driven by YOU. Our primary role is to upskill you and ensure you can implement your action plan.
Minimum three month commitment after receiving your action & analysis plan.
What to expect?
We begin by having a chat about where you've been spending your time & energy when it comes to digital marketing. You tell us what's working, what you love, what you think the gaps are and what you hate doing.
We send you a brief and ask for access to all the things - any tools, any software, any reporting - and we take a big picture look at what's going on.
Within two week's you'll get a comprehensive action oriented summary of what's going on, what needs your love & what needs to be outsourced.
Monthly coaching Packages
Take Action
Three Months
$650 p/m
Action & Analysis Plan
Website & competitor analysis
Basic Digital Advertising training
12 months social media planning
12 month campaign planning
3 x monthly calls
Take Action
Six Months
$525 p/m
Action & Analysis Plan
Website & competitor analysis
Advanced Digital Advertising training
12 months social media planning
12 month campaign planning
Influencer marketing plan
Social media performance reporting
Google Analytics setup
Facebook Attribution Model setup
3 x monthly calls
(Prices are GST exclusive)
Get to know me
I'm Rachel, and I'm a passionate digital marketer based just north of Auckland, New Zealand.
Clever Social was created in 2017 because I was tired of working with marketing agencies using unethical tactics to secure small business clients - by making them feel overwhelmed and insecure about their ability to manage their own marketing.
I love working with women in small business, who understand the value of their time and who are prepared to do the hard work to get shit done!
My ideal clients are business women who want to be able to rely on their instincts when it comes to marketing themselves & their businesses - and they want my help to develop that instinct & confidence.
Still have more questions? Keep reading.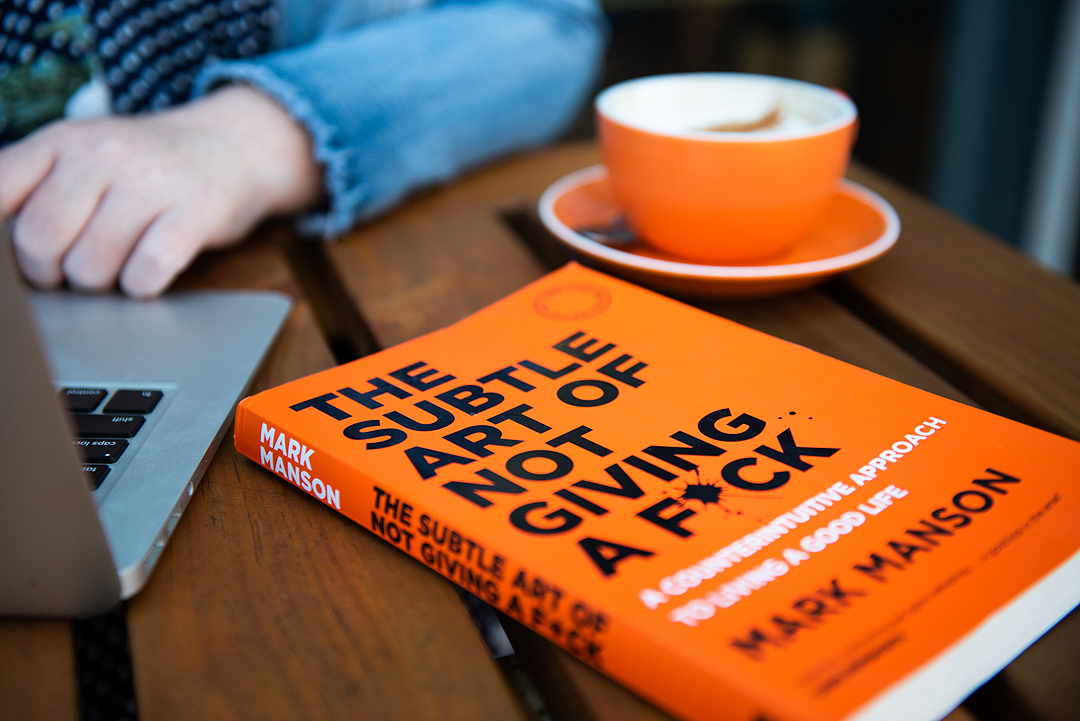 Who this is for
You're an established Small-Medium Business with a turnover of more than $80k

You've done some digital marketing for your business but you need a plan and accountability

You've already outsourced parts of your digital marketing

You want the option of keeping some of your digital marketing in-house

You're using Google Analytics - but struggle to understand the data

You're ready to do the work!

Who this is not for
You're a startup, solopreneur or new business owner

You have a turnover of less than 80k

You don't have a current marketing or social media strategy

You don't have the budget to spend on outsourcing your marketing right now

Marketing Managers or experienced Digital Advertisers
real clever client
Testimonials
Sign up to my newsletter to receive your free guide on how to measure your digital marketing & social media results each month.
What does the Analysis & Action Plan include?
A full deep dive analysis of your digital advertising and website including your Facebook or Google Advertising accounts - the good the bad & the ugly. Plus a prioritised action plan for you to deliver.
Why do I need you for three months after that?
Because invoicing you for a document that overwhelms you and you file away unactioned with seems unethical and I'm tired of observing agencies do this to their clients in a bid to win their ongoing work. If you want my action plan you need to commit to working with me for three months to deliver the plan and be prepared to be upskilled on the way.
How much time do I need to dedicate to delivering my plan?
That depends on how much bad & ugly I uncover! Look, I'm realistic and life happens, what we need to see is constant progress toward the big picture - we may not deliver all the actions together but we will knock off the big ones and make sure you know HOW to go it alone.
What if I need more of your time?
You can sign up for additional months or book my time on a project by project basis
What if I only want the Analysis & Action Plan?
It's definitely an option we can discuss but I would require that you have someone in your business who can deliver the plan. I refuse to sell my clients documentation that is filed away never to be seen or used again.